THE GODFATHER is regarded as one of the greatest films ever made in the history of cinema. Every Filmmaker & every cinema in the world had been impacted by it, so is Indian Cinema. But rather than adapting the subtleness of this masterpiece Indian filmmakers had messed up its beauty& value for Indian viewers with some shitty remakes. Let's look at some attempts of remaking THE GODFATHER by Hindi Cinema.
DHARMATMA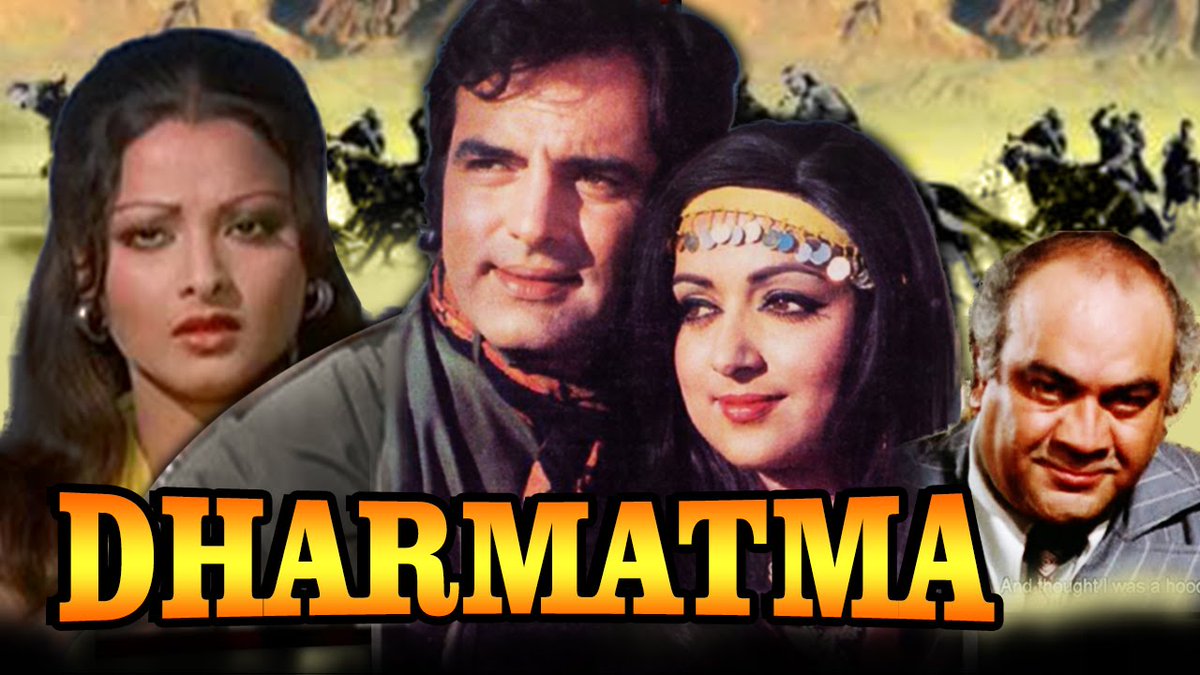 Soon after its release in 1972, THE GODFATHER directed by Francis Ford Coppola rose to world fame. But it was not available for a whole lot of viewers outside the U.S.A. In India, THE GODFATHER had only been released in one or two film festivals & Indian viewers were still left to witness this piece of cinematic brilliance. Indian film Director/Actor FEROZ KHAN had the rare fortune to see this film in America & astounded by its storytelling, he wanted to remake this film. He took advantage of the unawareness of this film to the local Hindi audience. Soon he came back to India and with Kaushal Bharti wrote the screenplay of this Desi Godfather named DHARMATMA. Prem Nath played the role of Dharmatma & unlike the Godfather who had 3 sons our desi godfather had only one son Ranbir, played by the director himself. This film tried too hard to fit into both Bollywood & Hollywood templates, & misfits in both. The film had a lack of dramatic tightness, good performances & coherent song sequences. But the film's climax & last sequences were interesting to watch. Overall considering it as the very first attempt of the original Godfather it was a successful attempt because the film was praised by the Hindi audience. P.S. – Hema Malini as Reshma was hotter than Simonetta Stefanelli as Vitelli Corleone.
ATANK HI ATANK
It is time for some cooking tutorials: Take one empty glass, add 1 packet of 250gm of THE GODFATHER to it, add 4 teaspoons of Bollywood Songs, add two tablespoons of Star actors, add water and mix it well & cringe drink Atank hi Atank is ready, garnish it with overacting, but don't serve it as it belongs to the dustbin. Director, Cinematographer, Actors, or so-called stars like Amir Khan & Rajnikanth had made every possible effort to copy the original GODFATHER, but when a 4-year-old step in the shoe of his 30-year-old father, he will fall for sure.
SARKAR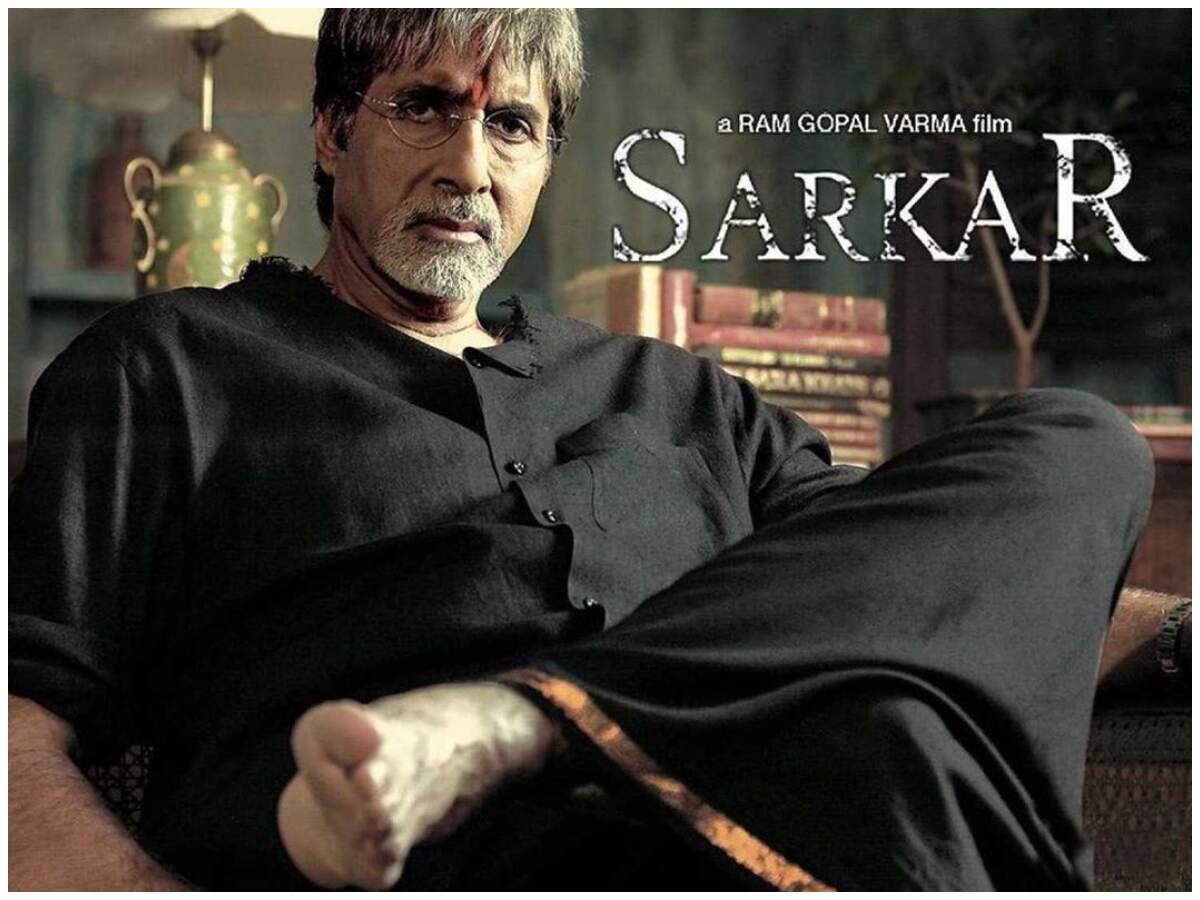 Finally in 2005 came one respectable remake(but not close to the original) by Ram Gopal Verma who dedicated this film to the auteur of the original, Mr. Coppola. This film did justice to The Godfather in way of its narrative structure as SARKAR is also a trilogy so, like Vito Corleone, Sarkar Nagre also had a huge Mafia Empire. But Bad Scene Design, Lack of Characterization & annoying Background music messed some things right away. The film was saved by the strong performances of lead actors, though it is still debatable whether Amitabh Bachchan was able to match the level of Marlon Brando, still, he was phenomenal as Sarkar Nagre.
RAJNEETI
Rajneeti is a Political Drama film released in 2010 and it is a strange/weird amalgamation of THE MAHABHARATA & THE GODFATHER. The Screenplay has ample dramatic tightness and the film had an impeccable cast of brilliant actors. But following the Bollywood template, the film failed to impress us as it neither gives a good taste of The Mahabharata nor of The Godfather. But still a good attempt in terms of creativity in multi-starer Bollywood film.
DAYAVAN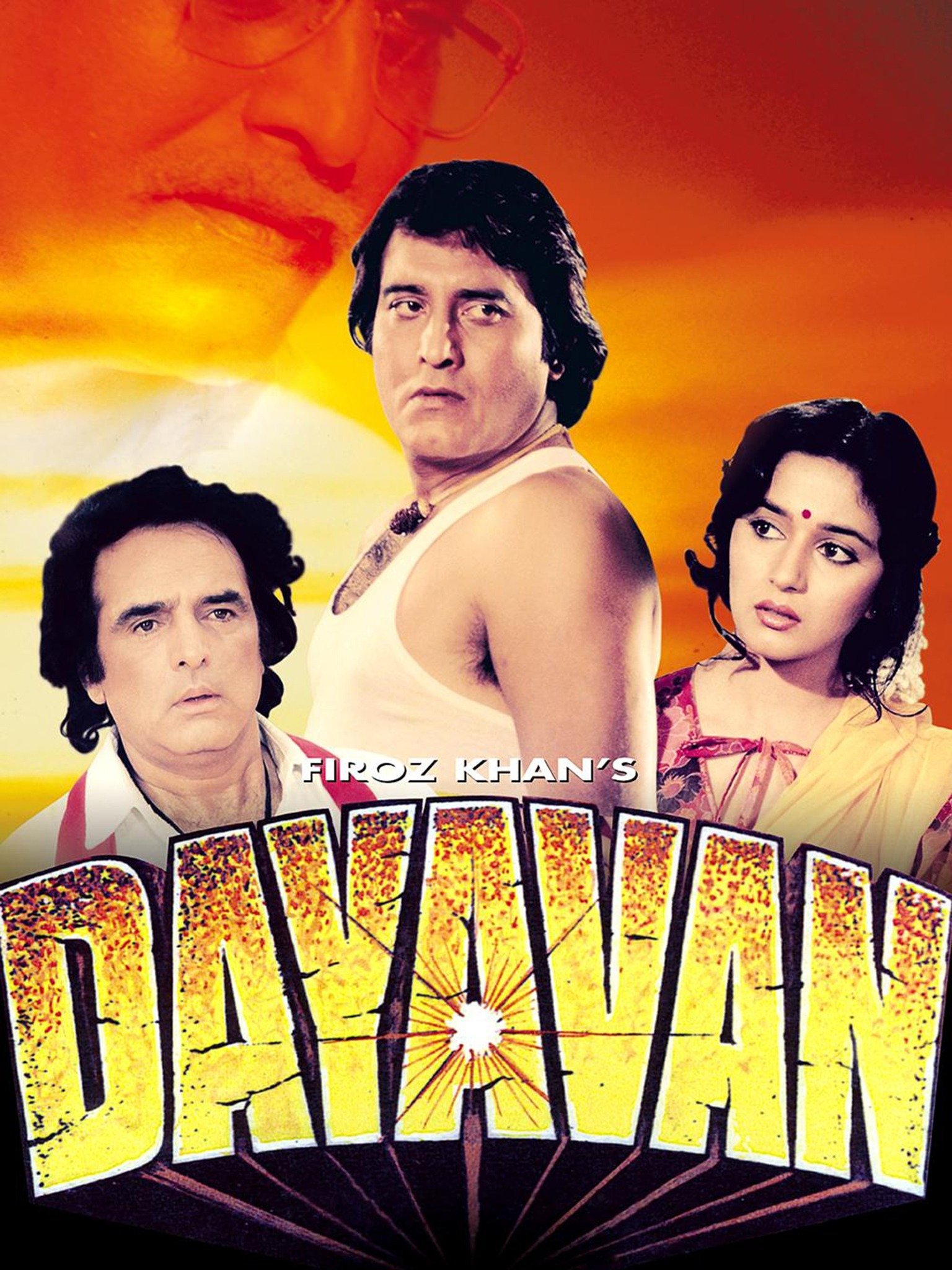 Dayawan is not an adaptation of THE GODFATHER, but of a Tamil film released in 1987 named NAYAKAN. Mani Ratnam directed Nayakan took heavy inspiration from THE GODFATHER Part 1 & 2, although it is an original story. This time again a beautiful film caught the eyes of Feroz khan before a much larger Hindi audience. Later he made a lite version of Dayawan and clearly it was a blunder, but got success in the theatres. The song Aaj Phir Tumpe Pyaar Aaya Hai clearly raised the bars of hotness in Bollywood songs starring Vinod Khanna & Madhuri Dixit.
You can also watch ou Hindi Video on this same topic: