Shershaah is a recently released Hindi/BOLLYWOOD film on the OTT platform Amazon Prime Video. The film is based on the life of Param Vir Chakra awardee Captain VIKRAM BATRA who fought the 1999 Kargil War with great strength & fearlessness like a lion. He was awarded Indian Army's highest gallantry award posthumously and he became an unforgettable hero for every Indian just at the age of 24. Siddharth Malhotra is seen in a double role in this film as he played both the characters of twin brothers VIKRAM & VISHAL BATRA.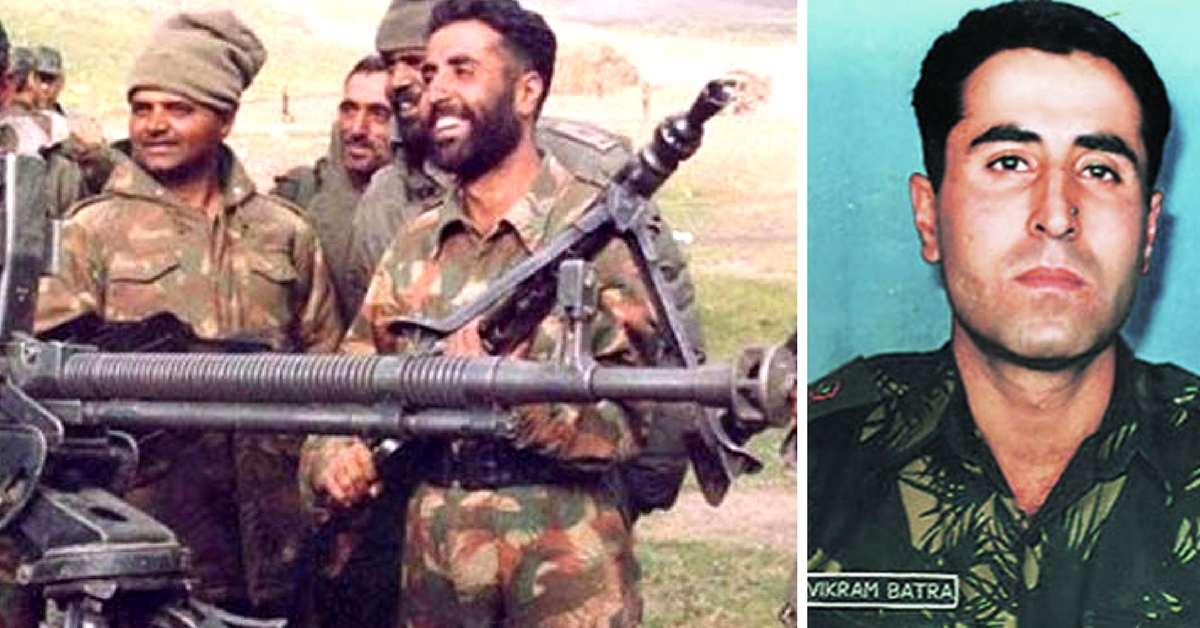 The film is released on the occasion of the 75th INDEPENDENCE DAY of INDIA, similar marketing tactic was followed during the trailer launch on Kargil Diwas as the film revolves in the lieu of the Kargil War so in the marketing department the film did well. The film started with Vishal Batra narrating the story of his brother's valor at a TED-like event. How a young boy astounded by the life of an army person showed in a T.V. program dreamt of becoming one, and eventually despite some obstacles became Lieutenant in Jammu and Kashmir Rifles. Then the film portrayed the personal as well as professional life of a soldier who is in love with his country.
There can be critical viewpoints for the film like Acting Performances were not that good regarding the intensity of the role or a lack of good Scene design & that annoying Punjabi-Hindi accent of both Kiara Advani & Siddharth Malhotra. But one thing that no one can deny is that the film literally gave us a much-needed break from that age-old Chest-Thumping Nationalism. "Hypernationalism or the belief system in the superiority of one's nation and Paramount importance of advancing it.", was an age-old recipe for BOLLYWOOD War Films.
One of the worst examples of Hypernationalism or Jingoism in any Bollywood War Film is seen in one of the most popular Hindi War films released in 1997 called BORDER, the second highest-grossing film of that year at the box-office. In that film Sunny Deol playing Maha Vir Chakra awardee, Major Chandpuri is seen conversing with a Pakistani Soldier & saying to him "Lahore ki Gandi Nali ka Keeda". Similar examples can be seen in the whole history of Bollywood War Movies.
Also watch:
The border came in the Era of Rising of the Bhartiya Janta Party in the Indian Political Framework, Shershaah came in the golden years of BJP under the leadership of Prime Minister Narendra Modi. Hypernationalism is at its peak in the current Indian political scenario and it is prevalent in most of our media channels that claim themselves to be "Nationalist". But Shershah despite being a good product in terms of marketing is seen unfollowing the Market's Point of Parities.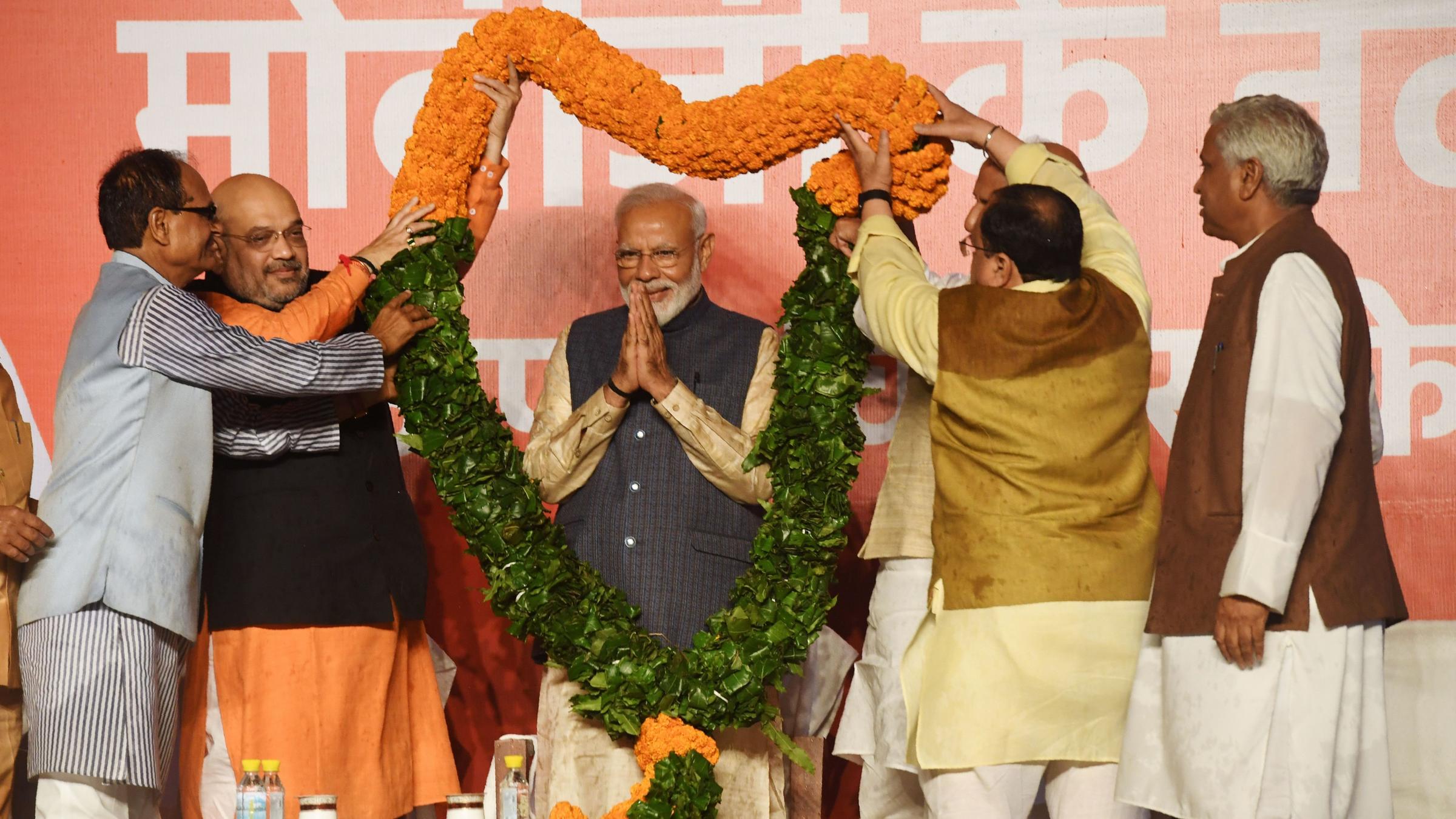 In one of the most important scenes where Captain Vikram Batra is seen briefing his troops, he began by saying "chilla chilla ke deshbhakti ki baat nhi karni mughe aapse, aaplog deshbhakt ho isiliye yahan ho" (I don't want to talk about patriotism by shouting. You people are patriots that's why you are here.) this line pretty much sums up our point. This kind of dialogue writing is advent in the whole film which makes it easier for the audience to grasp the real emotions behind those lines one of those can be " ya to tiranga faira kar aaunga ya phir usme lipat kar aaunga, par aaunga zaroor"(Either I will come after hoisting the tricolor or I will come wrapped in it, but I will definitely come).
Shersaah is not a perfect film but a bigger improvisation in terms of filmmaking patterns in Hindi Cinema. The Film also did justice to the life of Vikram Batra by portraying him as less of a HERO & more of a Normal Human Being, as also mentioned by Vishal Batra in real-life " I Wanted the world to know that Vikram was a normal human being…..People had known his bravery, People know him as Shershaah…People have not seen him as Vikram Batra. Every army soldier is a human being and hardly we see Indian directors exploring that human side of a soldier, kudos to SHERSHAAH Director VishnuVrdhan for doing that.