In INDIAN SOCIETY, You know who is an ideal woman? well there can be lot of subjective answers for this , But traditional Indian society, definite and consensual norms of behavior handed down from the past regulated the conduct of women. For example, the Concept of woman as Sita is prevalent in Indian society. Sita, immortalized in The Ramayana, is the ideal woman, the ideal wife. The Ramayana says that a wife's god is her husband. Her life is of less consequence than her husband's happiness. A woman will address her husband with words like 'Prem Nath, Prameshwar, Pati Parmeshwar' and so on, meaning that for a woman[PATIVRATA STREE] her husband is the owner of her life … All these views are consistent with Manusmriti – the law of Manu.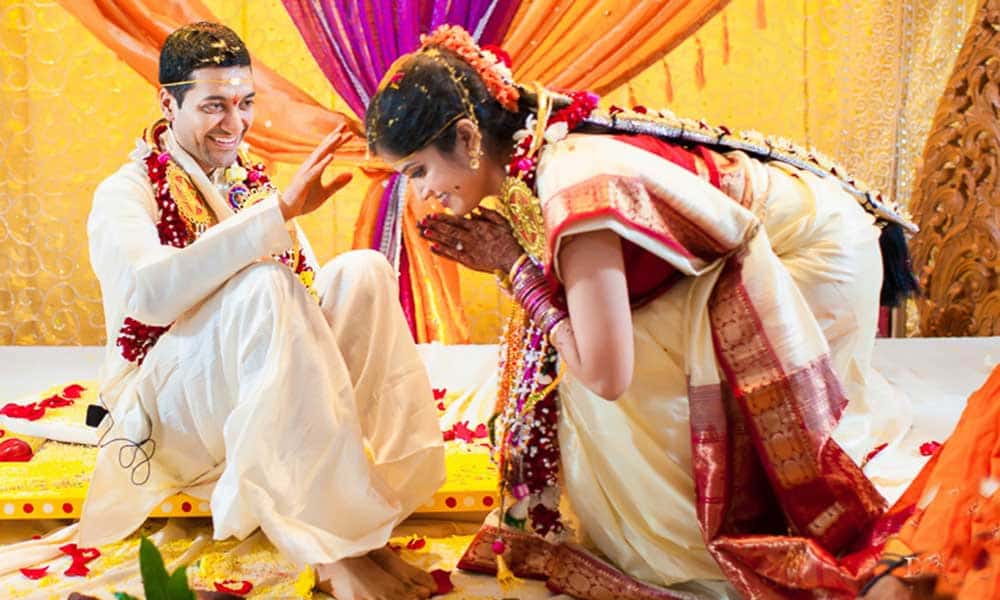 These are our TADITIONAL INDIAN VALUES an are meant for IDEAL CONDUCT OF SOCIETY, But human beings no matter where they are always disturb this conduct, and then arises CONFLICT- Infidelity & Adultery and CINEMA as you know, captures stories full of conflict, stories of contradictory people, lets look at some stories from INDIAN CINEMA which revolves around WOMEN ADULTERY in our Women's Day Special.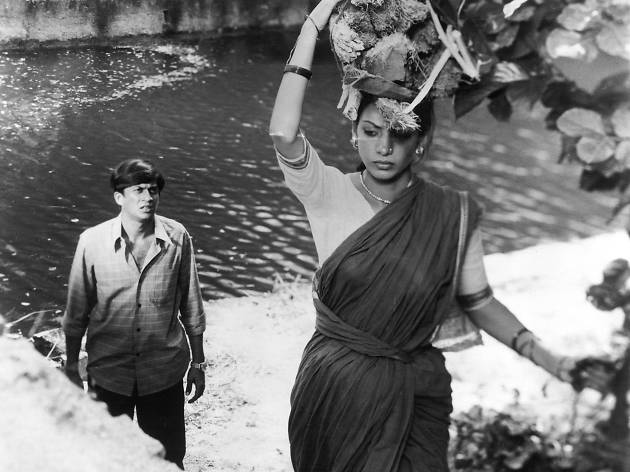 Ankur (1973), Shyam Benegal's debut-making film as director, is set in Andhra Pradesh in South India and uses the local Hindi dialect with the thick accent picked up from the regional lingo. Based on his own story, Ankur(Seeding) unfolds the story of a Zamindar's son, Surya, who arrives from the city to oversee his father's estate. Bored and sexually frustrated, he seduces his attractive maidservant (ShabanaAzmi), wife of a deaf-mute labourer (SadhuMeher.) The arrival of his wife, who senses her husband's involvement and the discovery of the maidservant's pregnancy bring the situation to a head. Surya, as his way of escaping the maid's anger and /or retribution, leashes the deaf-mute husband who is ecstatic on learning of
his wife's conception, the truth veiled by his naiveté and innocence. Though in sum, the affair clearly implies adultery on the part of the maid, it is a power game where the employer abuses his power over his victim first, by seducing her and involving her in an adulterous relationship (he is married too), second, by impregnating her, and finally, by disowning her and
taking out his frustrations on the low-caste, deaf-mute husband
of the maid. In a sub-theme, Benegal shows that the young
man's father, the zamindar himself has a kept woman who has
borne children by him. But he is fairer to the woman than is his
city-bred son towards the woman he seduced.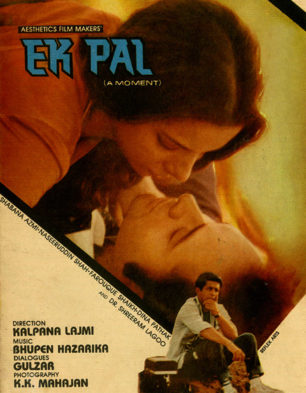 KalpanaLajmi'sEk Pal, from 1986, explores the permissiveness that supposedly flourishes in Assam's tea estates through a love triangle between an unhappy wife, her workaholic husband, and a former boyfriend who irresponsibly impregnates her. Ek Pal is bolder in description than in treatment, but it does includes scenes of heavy breathing and demands of kisses and more by ShabanaAzmi's character.It is based on Maitreyce Devi's novel. It deals with the story of a beautiful Assamese girl Priyam, (ShabanaAzmi) who falls in love with a dashing playboy, only to realize that he was biding his time before he left for higher studies abroad. She gets married to a man of her father's choice but the marriage after a miscarriage, stagnates over time. When her husband goes abroad, the lover boy re-enters her life and the affair takes on from where it had left off.
Fourteen years later, Ek Pal was echoed in Mahesh Manjrekar's Astitva, in which Tabuhas a child from a former lover and faces her husband's understandable wrath he finds out. The husband who's wedded to his desk as an excuse for wandering wives recurs, whether it's in Ek Pal or Astitva. History tells us that women are no less adulterous than men. The only difference being men take pride in flaunting their liaisons while women choose to play it down because they have been conditioned to think that this is the politically correct thing to do.
These feelings are echoed in the character of Maya in Ketan Mehta's Maya Memsaab (1993) adapted from Gustave Flaubert's 19th century novel, Madame Bovary. Shot with stylistic contrast from his earlier films, Maya Memsaab celebrates the sensuousness and the desire in a woman, desire unleashed, to cut across all social codes dictated by patriarchy. For once, we come across a woman who is obsessively in love with herself, a brilliant illustration of narcissistic feelings and casual about marital loyalty.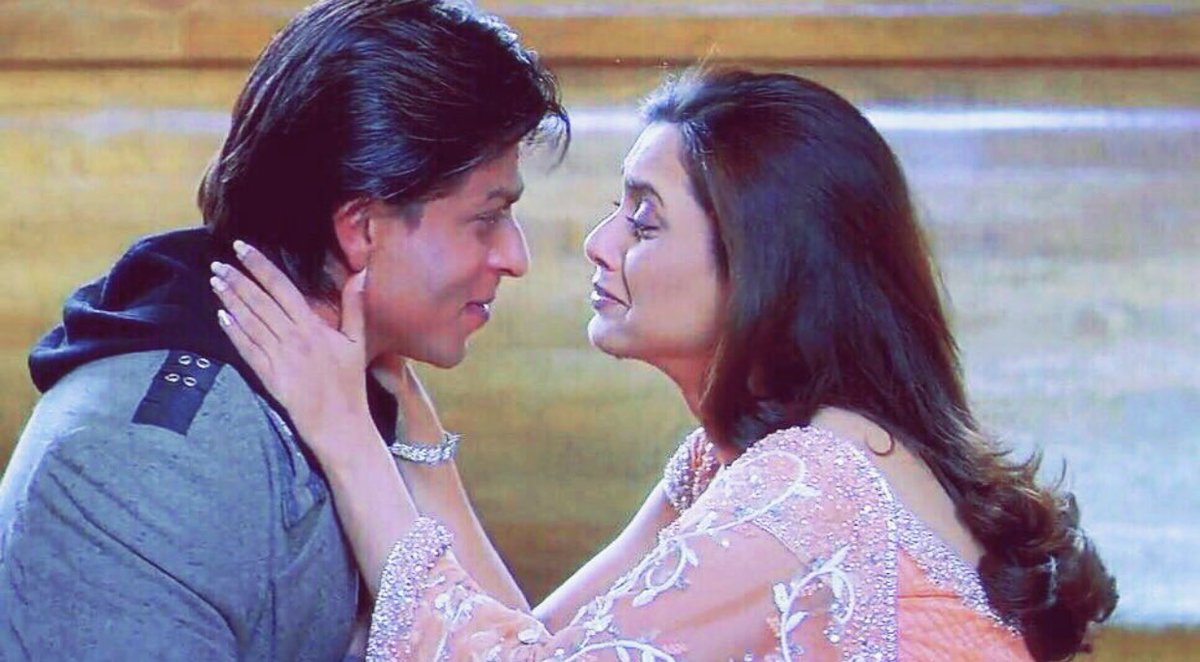 When women breach the boundaries of a socially sanctioned union, the consequences include fears, tears, and punishment ranging from insanity to death. Karan Johar's Kabhi Alvida Naa Kehna allows Shah Rukh Khan and Rani Mukherji, who leave their spouses (PreityZinta and Abhishek Bachchan, respectively), to finally unite only after they have irrigated a dry riverbed with their suffering. Infidelity or Adultery is against core stone of a happy relationship but any adulterous relationship for a woman, as long as it lasts, is a tightrope walk between agony and ecstacy. On the one hand, the woman feels physically liberated through the fulfillment of her sexual fantasies. On the other hand,
there is this ever-present trauma of being found out, the guilt arising out of the furtive encounters and the growing failure to fit neatly into the mould she has deliberately broken out of, and of course If you are too serious about idea of an IDEAL INDIAN WOMEN, then first think about IDEAL INDIAN MEN in our stories.