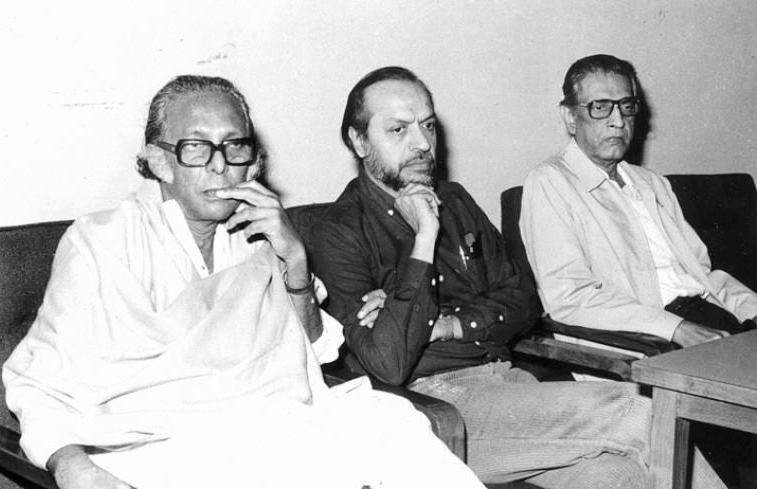 CINEMA OF INDIA has a very long history ; The first Indian film was made in 1913; the earliest talkie was released in 1931. From the very beginning, Indian cinema evolved as a popular form of entertainment. Where there is a "hero, heroine,& villain" Format. Song, Music, Dance, & spectacle are considered essential elements of films like SHREE420, SHOLAY, MUGH-E-AZAM, SAHIB BIWI AUR GHULAM and Etc.
But in 1955 a Filmaker from bengal made a film, a film which was one of its kind, a film which pioneered Artistic Filmmaking in INDIA, Film was PATHER PANCHALI (SONG OF THE ROAD) Director was SATYAJIT RAY one of the Worlds most impactful Directors of all time.
A number of highly talented Indian filmmakers like Mrinal Sen, Adoor Gopalakrishnan, Aravindan, Mani Kaul, Kumar Sahani , Buddhadeb Dasgupta, Gautam Ghose, Ketan Mehta, Aparna Sen, Govind Nihalani, Shyam Benegal, Shaji Karun, began to traverse the pathway opened up by Ray, effecting along the way their own distinctive modifications. This was essentially an auteuristic cinema where the personal signature of the director was in clear evidence, as opposed to popular cinema in which genre was privileged over auteurship. Their work has been also referred to as NEW CINEMA OF INDIA.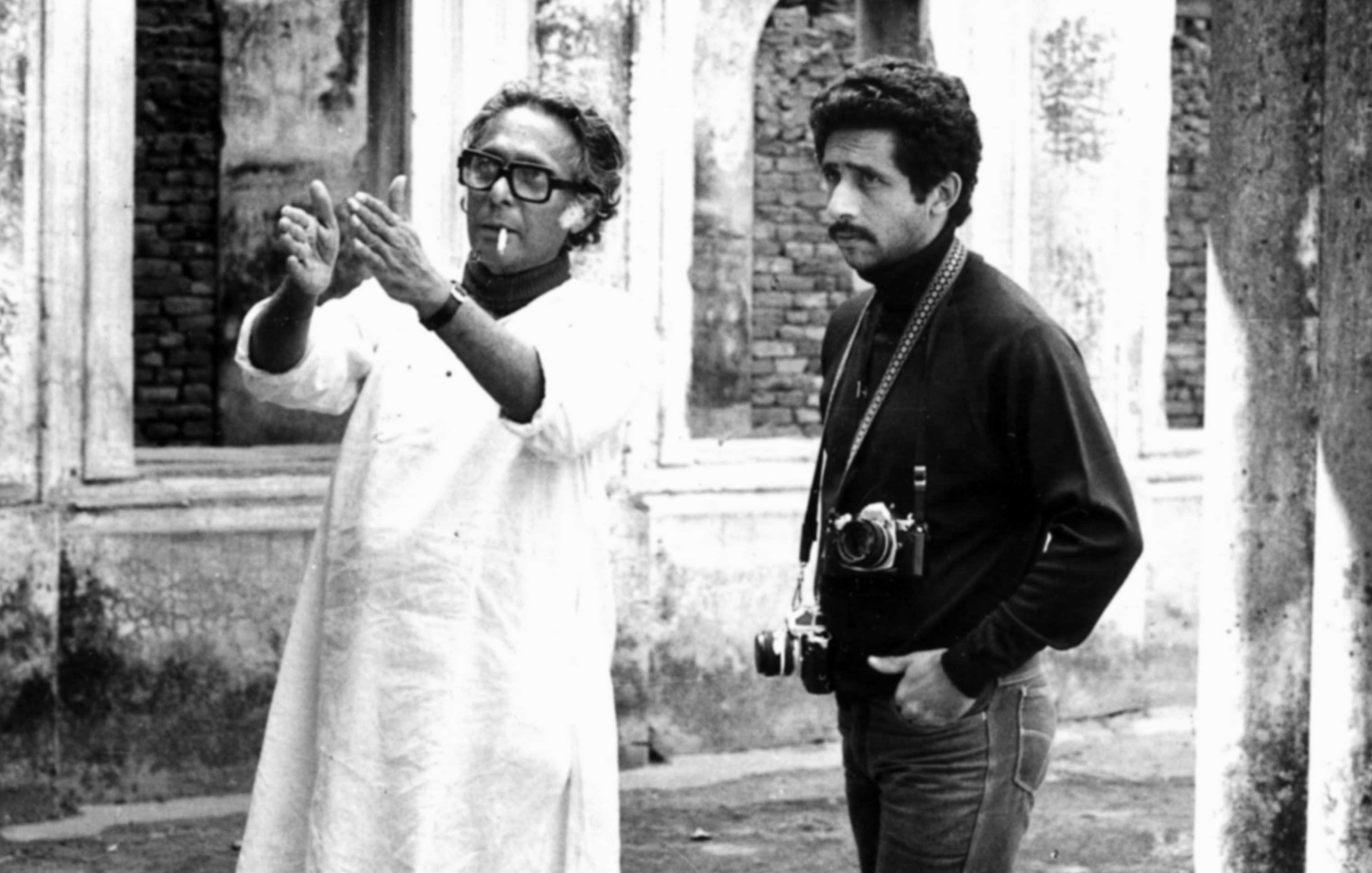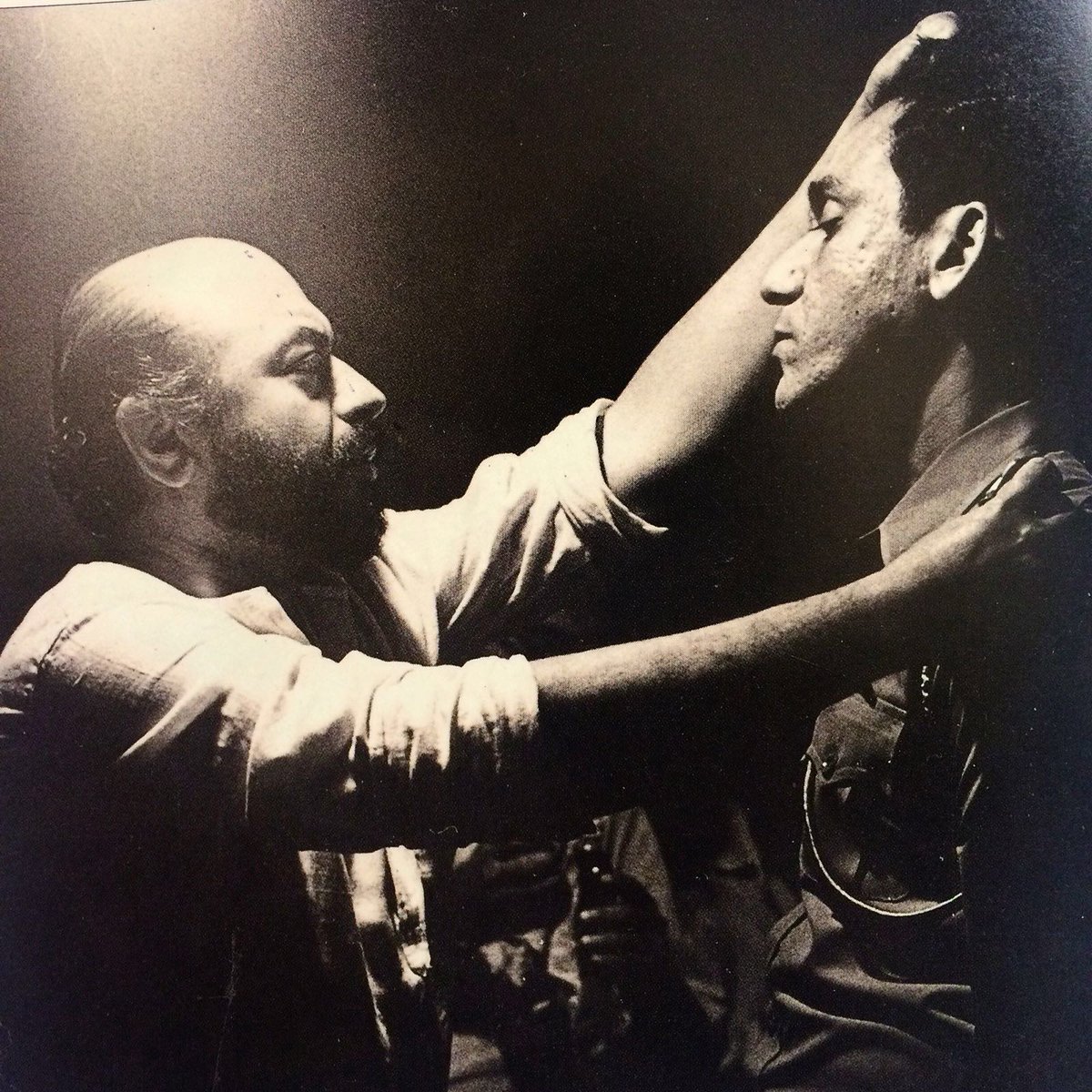 In PARALLEL CINEMA the film bore the imprint of personal vision of the director (also see article on AUTEUR THEORY) like Govind Nilhani himself has seen the Partition of India from a local point of view and his Masterpiece work TAMAS (1988), is evidence of his personal psychological point of view in each frame of the film.
These films dictates realism and demands realistic natural acting from actors actors like OM PURI, IRRFAN, SMITA PATIL, MITA VASISHT etc. were backbone of these films because these films dealt with realistic day to day life issues of common man, social hardships, suffering of women, plight of dispossessed, etc.
Unlike POPUAR CINEMA, Directors of PARALLEL CINEMA draw on European Art for their style and technique see GARAM HAWA 1974 & read our article on it for deeper understanding.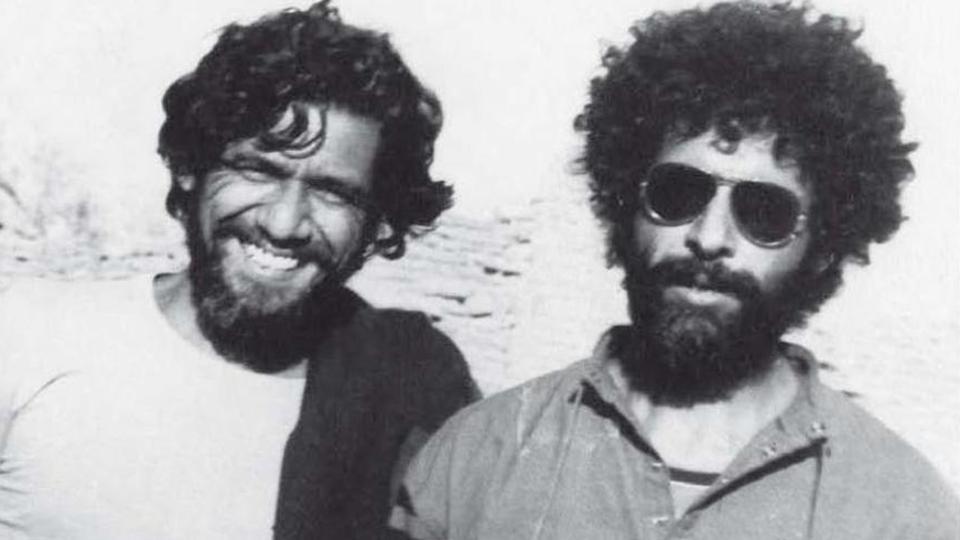 Parallel film movement was backed by GOVERNMENT through NATIONAL FILM DEVELOPEMENT CORPORATION & FILM And TELIVISION INSTITUTE OF INDIA, because film making is a costlier art form and All Mainstream Production houses in that days were reluctant to produce these kinds of film though some exception are there.